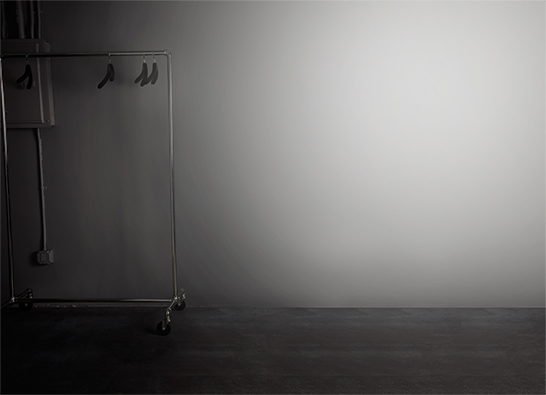 ABOUT / COMPANY
GREI.™ established may 2011. One designer, one art director. A union of creative thinkers both possessing an ardent appreciation for the color grey and its soothing neutrality. With precise attention to craft and detail combined with tactile textures, GREI.™ creations bring vitality to a neutral palette.
Andrew Spargo and Larry Paul came together with intent to complete every guy's outfit with a third piece — scarves, bandanas and pocket squares. Organically gaining a female following, today GREI.™ is a comprehensive offering of apparel and accessories designed with both men and women in mind. All GREI.™ creations are made predominately in New York City and hand finished in Brooklyn. The company's hand-dying techniques have gained popularity with loyal followers that appreciate artisanal work that is often overlooked with the industry's mass manufacturing process.
GREI.™ is currently available at contemporary and designer collection stores in the U.S. as well as select international locations. Retail partners include but not limited to Liberty London, Biotop, Unionmade, American Rag, The Dreslyn, Kickpleat and Mill Mercantile, to name a few.